Watch
The Horrors, "Still Life" (by Oliver Murray). Reaching nearly musical perfection. It's hard to believe this song was released in 2011. The sound somehow pulls the best from 90's grunge / alternative rock, 80's synth and 70's style psychedelia.
Brightbox- Phone Charging Stations In NYC →
Brightboxes being offered to out-of-power New Yorkers to charge their phones.
What it sounded like: 90 seconds of audio from my...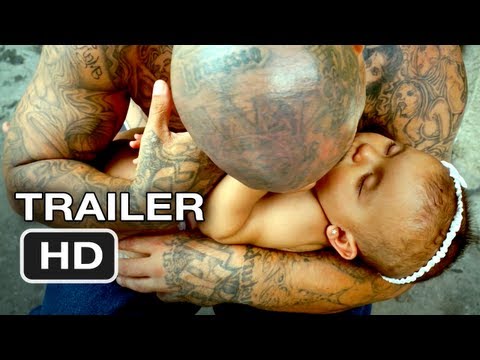 ► Album Review: Four Tet – Pink > sublvl.com →
Its been on repeat all day. The new Four Tet album titled 'PINK'. A little dub-steppy, but still Four Tet goodness.
Watch
Arduino's co-founder, Massimo Banzi, gives a talk on the future of open source making at TED Global. (via How Arduino is open-sourcing imagination)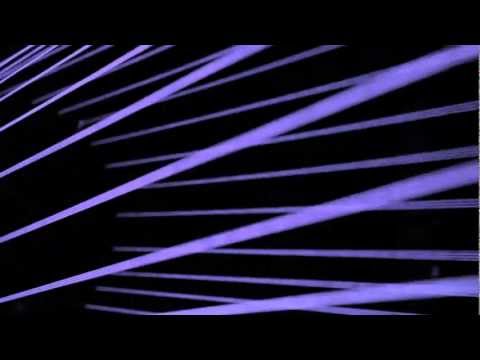 voxeljet Concept: The First Continuous 3D Printer... →
voxeljet - turns 3D printing at 45° and allows printing of an infinitely long object… essentially the equivalent of extrusion, but 3D printed.
Copenhagen Institute of Interaction Design » OPEN... →
I'm giving a talk at CIID next week.
"If you can hold it, as one holds liquor, exhaustion is its own kind of drug."
– Fantastic New York Magazine piece by Kathryn Schulz on writing (and running) in the dark and the circadian curse of being a "night owl." (via explore-blog)
New York Cycle Sharing Gets a Name - Citi Bike -... →
Citibank has chosen to foot the bill for the NYC bike share system… creating an appropriately named system: CitiBikes. First systems will go in at the end of July. $95 for a yearly membership, which allows free rides at any time of 45 minutes or less.
Watch
BARAKA. full length. One of my favorite documentaries. (by Mikel Àngel Rotger (mlkconcept))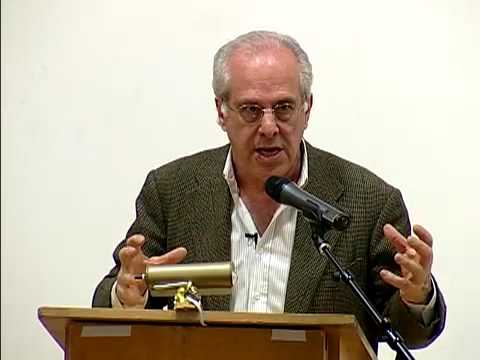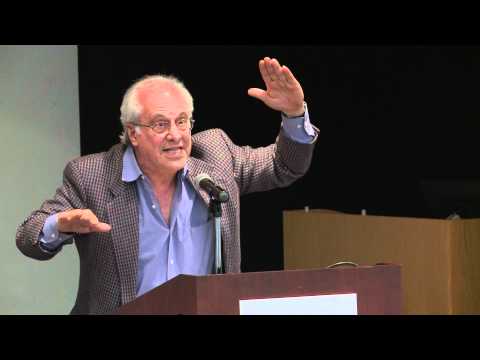 Spring 2012 - Purdue Engineering Impact →
Wow: The smallest transistor ever built — in fact, the smallest transistor that can be built — has been created using a single phosphorous atom by an international team of researchers at the University of New South Wales, Purdue University, the University of Melbourne and the University of Sydney. The single-atom device was described Feb. 19 in a paper in the journal Nature Nanotechnology. ...
DJ Shadow's Endtroducing..... →
This Wikipedia page lists all 88 vinyl samples DJ Shadow collected to create his masterpiece album from 1996. The album has been cited in Guinness World Records as being the first album created entirely from sampled sources.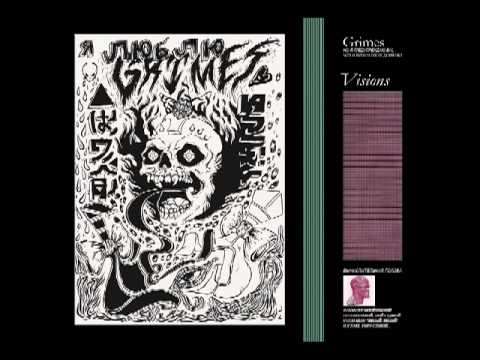 Life Goes On LESTAT LoveLife EP
Watch
toughguydesign: Inventor Portrait: Ralph Baer (by David Friedman)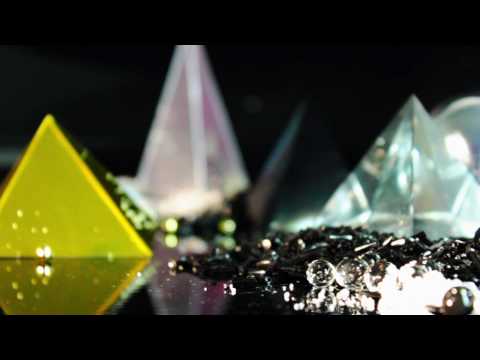 "Technocracy is a form of government in which science would be in control of all..."
– Technocracy - Wikipedia, the free encyclopedia